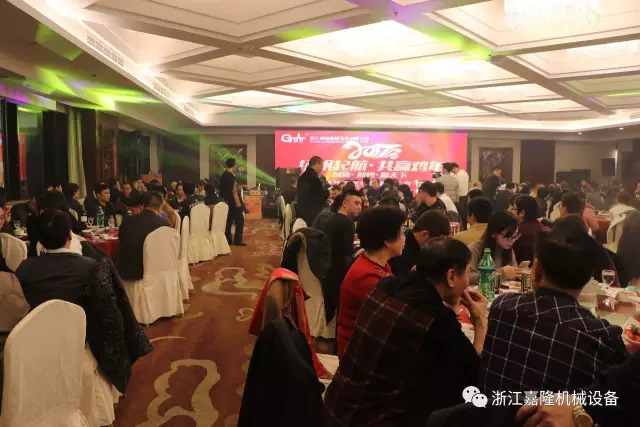 Summarized 2016, Looking forward for 2017
All of the Zhejiang Jia Long members came as one and successfully completed the business indicators in 2016. During the dinner, general manager of Zhejiang Jia Long, Wu Kai Tuo made an important speech, affirmed his staffs' performances in 2016, deployed the 2017 work plan and brought New Year blessing to all his staffs and their families!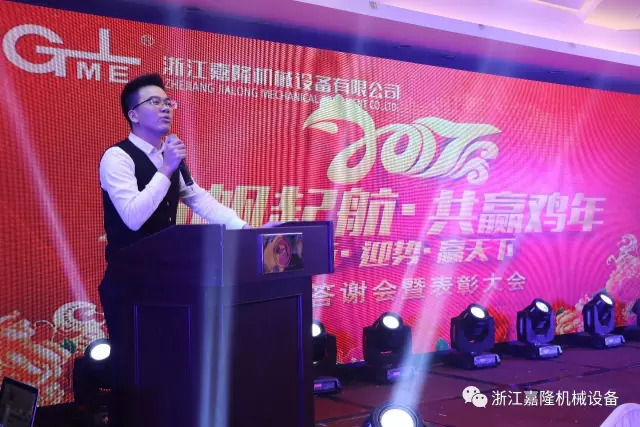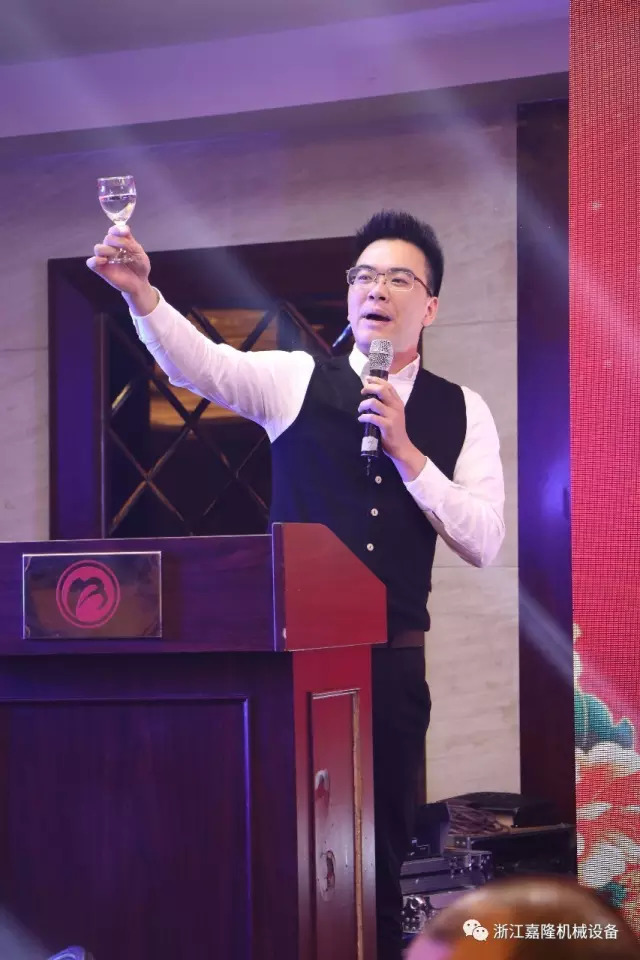 Thanksgiving peers, thank you
All of the Zhejiang staff overcame the difficulties, tenaciously achieve our ideals in 2016. We, Zhejiang Jia Long made the remarkable achievements in 2016, there were our Zhe Jiang staffs' huge ideal and hard work inside our past year's achievement.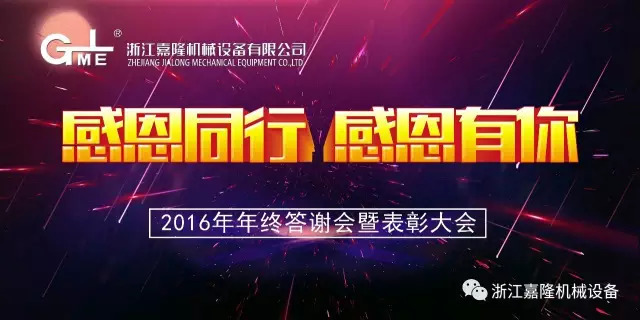 2016, all the way to you, 2017, let us go together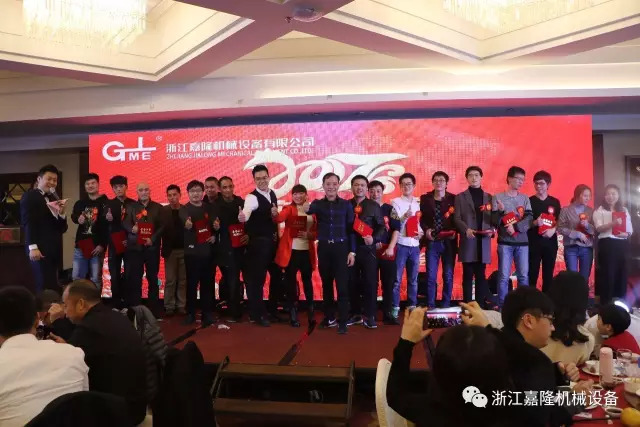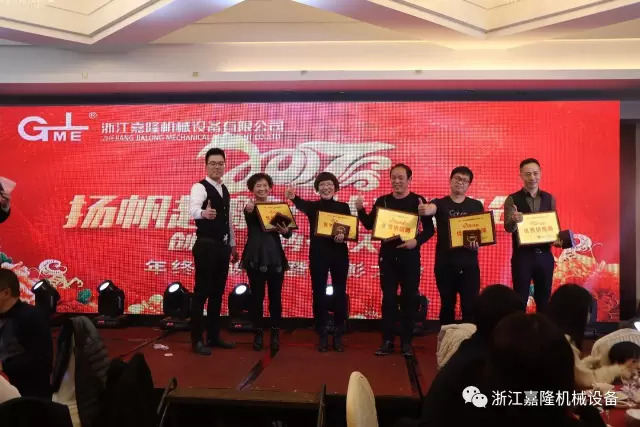 Annual festival, happy time
As a part of Zhejiang Jia Long big family, we are the power of Jia Long, we are unwilling to mediocrity and silence, we are proud with the development and achievements of Zhejiang Jia Long. We are happy to work, happy life!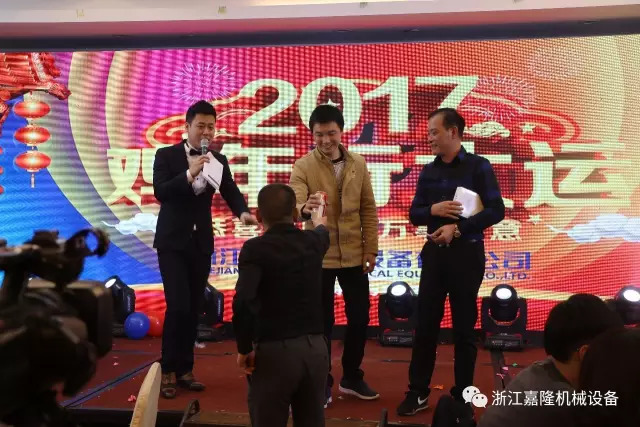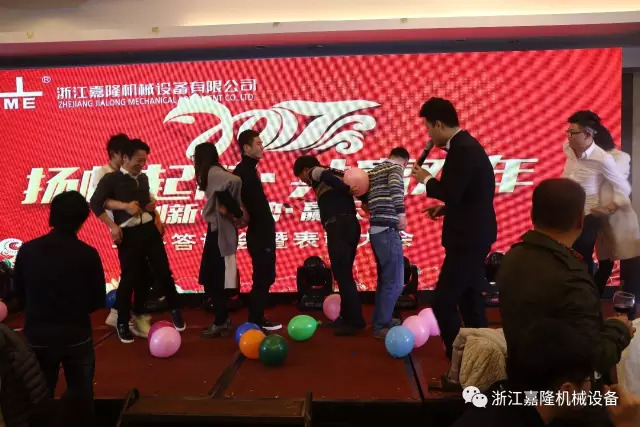 Let us witness the joy of Zhejiang Jia Long time, wonderful moments!
Thanks to all the Zhejiang Jia Long members' effort and hard work in 2016, thank you all the way! Looking forward with 2017, we will continue all the way forward, expecting a better Zhejiang Jia Long tomorrow!